KYF® 2019 Winter Classic Tournament

Registration OPEN!!
December 2019 Winter Classic Tournament Information:
KYF® is pleased to announce our 2019 Winter Classic Tackle Football Tournament!

December 14th & 15th 2019 – Morton Ranch High School

TWO GAME MINIMUM – 8U, 9U, 10U, 11U, 12U & 14U – Otherwise Unrestricted – NCAA/UIL Rules as adopted for High School Football in Texas
Elite teams from all over Texas came to compete against each other in our Annual December Winter Classic Tournament
Participating teams must review & complete packet below and provide eligibility and waiver forms for every player.
KYF® is pleased to offer a rack room rate at Marriott Springhill Suites – Katy Mills – Only $75 per room. No room restrictions. Free Full Breakfast for all occupants each morning. Great Value!!! Check out deal in link below.
CLICK BELOW TO EXPAND FULL TOURNAMENT SCHEDULES & BRACKETS
2019 Field Map: Morton Ranch Complex (All Divisions)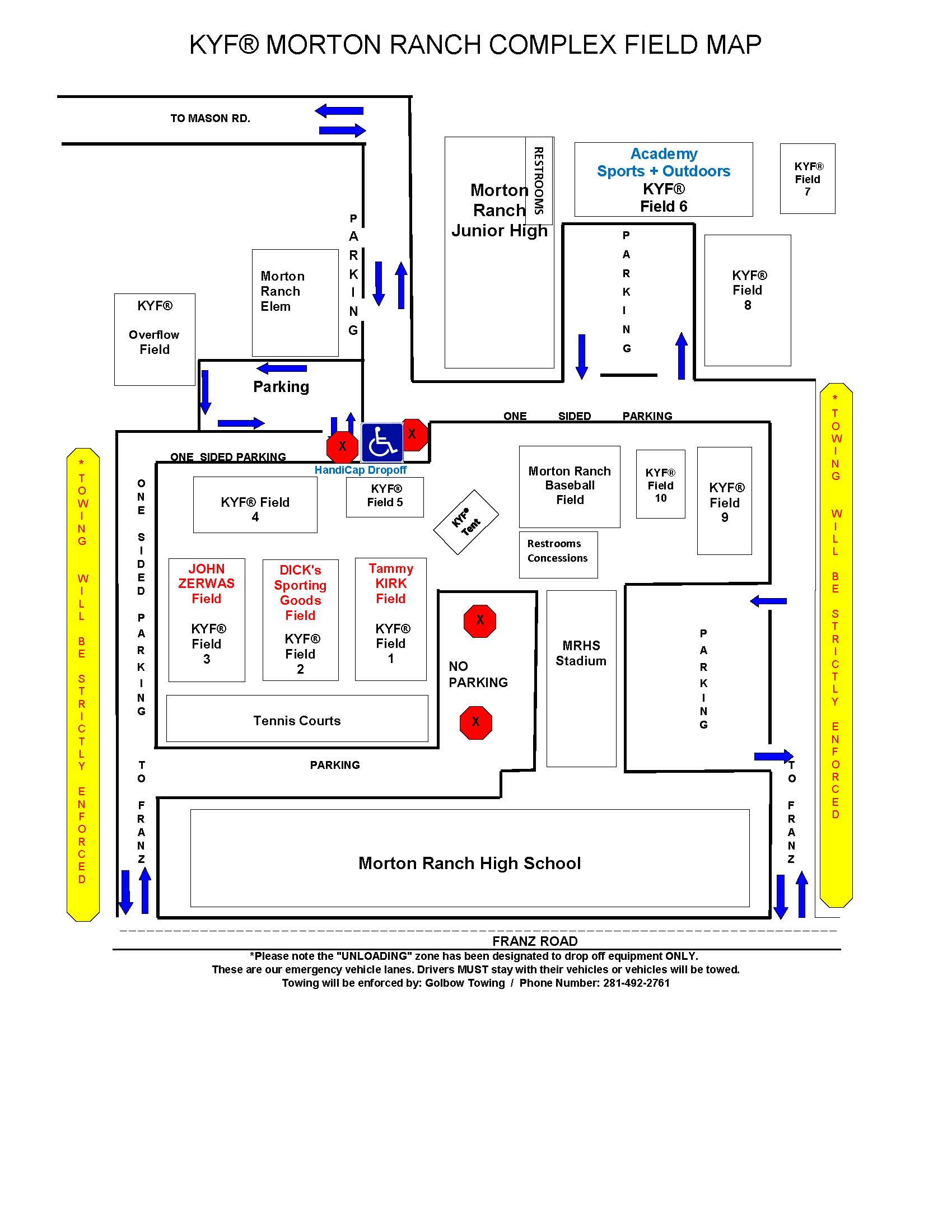 2018 Field Setup and Spectator Restrictions (All Divisions)